Journal 2009-11-04 Trond & Kris New Song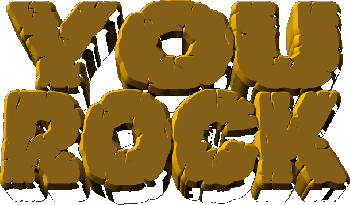 You see, things like this are what makes GMC so special and great.
A unique instructor such as Trond Vold devotes his free time to create awesome songs, then decides to share them with our community and suggests that certain parts could improve with the right lyrics.
And then comes Kristofer Dahl, site founder & rocker, takes the idea and mixes the vocals himself, with his own lyrics. Heart & soul.
Can it get more real? Guys, this is what Rock & Roll is all about. If you don't believe it, then hear it. It's a blast. And the song is not even finished yet!, so keep an eye on the boards.
Thanks guys for this kind of stuff. It sure makes us feel alive.