Lesson Series: "0 To 60, An Introduction to Alternate Picking" - Lesson 129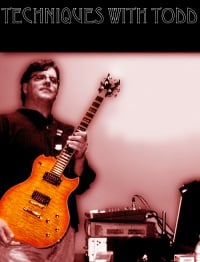 LESSON #129 - (Lesson 29 Redux) Turning practice into music
Lesson Series by Todd Simpson

FINGER YOGA!
Let's do our usual Finger Yoga stretches. Here is a link to the video for references.

Todays Tone Patch (Overloud TH1/TH2)
FROM WORKOUTS TO SOLOS
Let's continue with out "Shredding In Context" work and break down more bits in to useful solo licks. Let's work with an A PENTATONIC SCALE and use hammer ons and picking.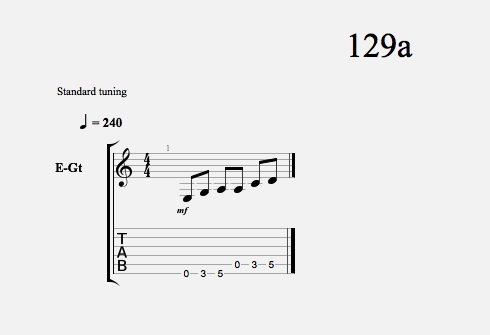 Now let's close up! Instead of using open strings, let's use a closed pattern to finish with.