Lesson Series: "0 To 60, An Introduction to Alternate Picking" - Lesson 234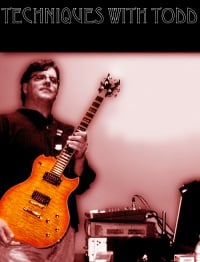 LESSON #234 - Soloing Over Holiday Music

FINGER YOGA!
Let's do our usual Finger Yoga stretches.
Here is a link to the video for references.

HERE IS OUR OVERLOUD TH2 PRESET FOR TODAY

GETTING IN THE SPIRIT A BIT EARLY
Let's get in the Holiday spirit a it by Soloing over some spiff Holiday Music. In this case Carol of the Bells.

Transiberian Orchestra does a great rendition of this tune..