Lesson Series: "0 To 60, An Introduction to Alternate Picking" - Lesson 235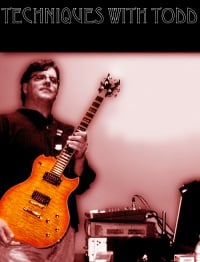 LESSON #235 - Soloing Over Holiday Music II

FINGER YOGA!
Let's do our usual Finger Yoga stretches.
Here is a link to the video for references.

HERE IS OUR OVERLOUD TH2 PRESET FOR TODAY

GETTING IN THE SPIRIT A BIT EARLY
Again using CAROL OF THE BELLS in A MINOR as our backing. Let's try some TAPPING/HAMMERING today.