Lesson Series: "0 To 60, An Introduction to Alternate Picking" - Lesson 243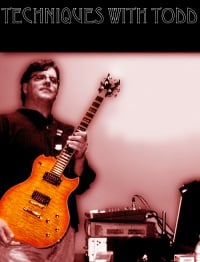 LESSON #243 - Hand Control II

FINGER YOGA!
Let's do our usual Finger Yoga stretches.
Here is a link to the video for references.

MIND OVER MATTER
Sometimes it feels like your fingers have a mind of their own. Let's continue our work on making them do what we want them to do when we want them to do it.