Lesson Series: "0 To 60, An Introduction to Alternate Picking" - Lesson 257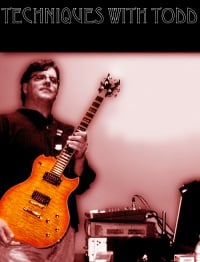 LESSON #257 - Precision And Control On The Picking Hand
Lesson Series by Todd Simpson
The Path To Ultimate Precision
OVERLOUD TH2 PRESET FOR TODAY
Big secret to good tone in TH2 is the hidden menu on the cabs.
Double click the cab to see and pick your fav microphones!

TAKING CONTROL OF YOUR PICKING
Let's use some of our recent work to take full control of our picking hand.