Lesson Series: "0 To 60, An Introduction to Alternate Picking" - Lesson 262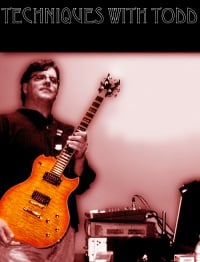 LESSON #262 - Econ/AP In Context
Lesson Series by Todd Simpson
One or Both?
HERE IS OUR OVERLOUD TH2 PATCH

ADAPTING THE PICK HAND TO PRECISION
Welcome to our DAY OF REST LESSON! Today we will expand on our previous sessions work with some easy to play, simple, fun chops

-Let's start with something SIMPLE AND FAMILIAR to get warmed up!!