Lesson Series: "0 To 60, An Introduction to Alternate Picking" - Lesson 311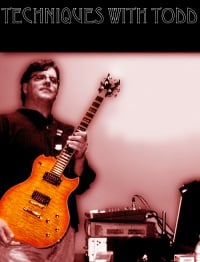 LESSON #311 - Putting Licks To Use
Lesson Series by Todd Simpson
(Using the licks we've learned in context)
NO OVERLOUD PATCH TODAY, I"M USING MY "VINTAGE" DIGITECH GENESIS 3.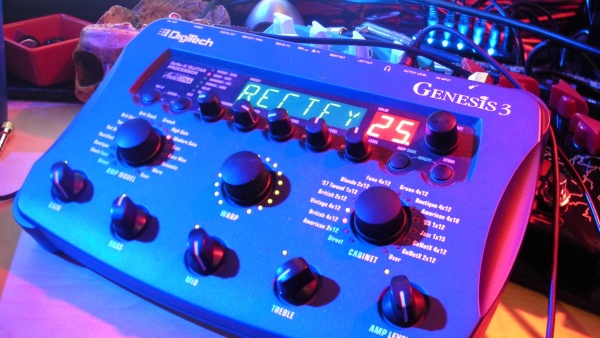 WHERE THE RUBBER HITS THE ROAD
Let's put all of the bits we've been working on to good use and play some new bits based on what we've learned. We will start with something familiar and work towards crazy per usual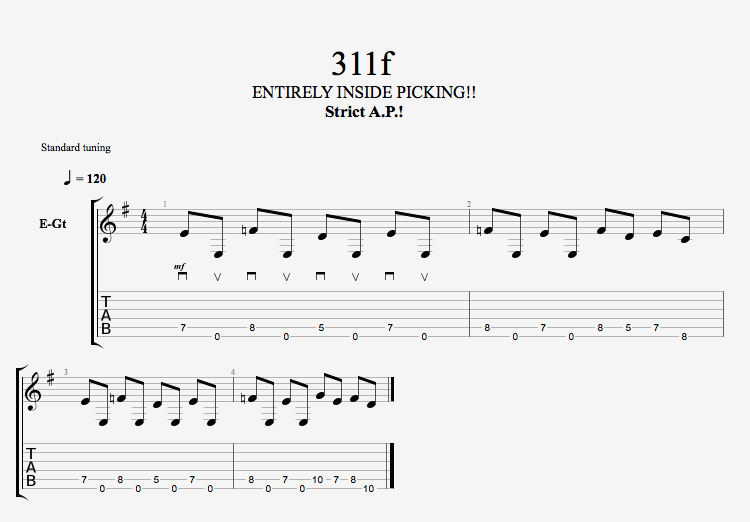 HERE IS OUR FULL VIDEO STREAM FROM TODAY!!!