Lesson Series: "0 To 60, An Introduction to Alternate Picking" - Lesson 383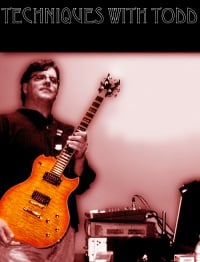 LESSON #383 - Quasipeggios!
FINGER YOGA! (Always Warmup BEFORE Playing)
11 RACK CUSTOM PATCH (Bogner Xtasy)
-11 rack units going for $250 on ebay these days!
(Improve your tone, sell anything you have that says LINE 6 and get an 11 Rack!)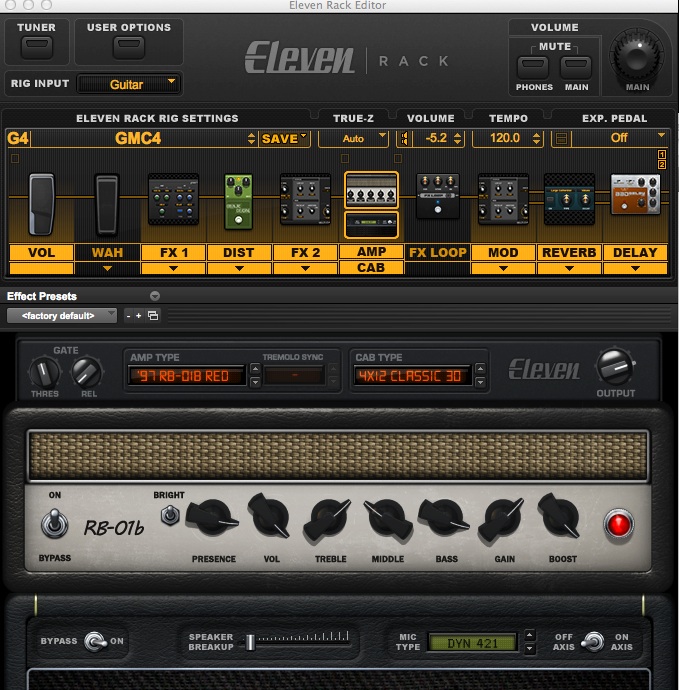 LOVE THE PINKY! EMBRACE YOUR QUASIPEGGIOS!
Today we LOVE OUR PINKY! We are going to work on "Quasipeggios" a bit. These are not quite Sweeps and sorta Arpgeggios so .... QUASIPEGGIO!