Lesson Series: "0 To 60, An Introduction to Alternate Picking" - Lesson 416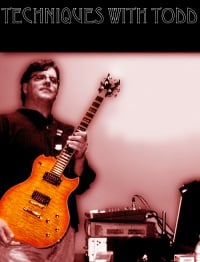 LESSON #416 - Punk Solo Time!
FINGER YOGA! (Always Warmup BEFORE Playing)
OVERLOUD TH2/3 PRESET (Th2 format can be imported to th3)

PUNK COLLAB BY GABE!
Let's use the punk collab as our backing!
Here is my solo ( complete with out of tune/dissonant bits per the "punk" theme)
Here is a lick to get us going. It's not in my solo vid but was going to be until my time ran out!