Lesson Series: "0 To 60, An Introduction to Alternate Picking" - Lesson 348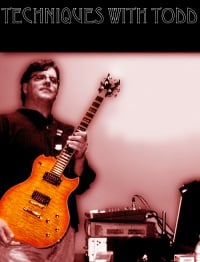 LESSON #348 - "It Looked easy On Paper"
FINGER YOGA! (Always Warmup BEFORE Playing)

EASIER THAN IT LOOKS, ...SORTA.
-Props to AKRICH for sharing some very spiff licks on which these first few are based!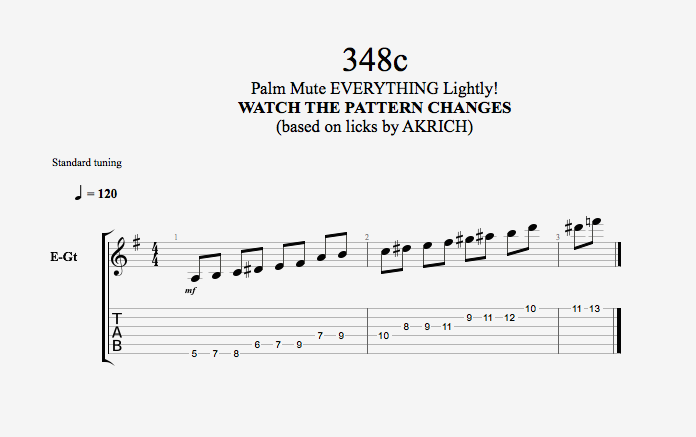 FROM AK RICH : BONUS TABS!!